It's About Well-Being, Personal & Professional Transformation!
Ever wonder what gives a person an edge in their ability to communicate effectively in both their personal professional lives? Or why some people can consistently set goals and reach them? Why can some individuals not just survive in difficult circumstance, but truly thrive?  
We are excited to now offer new online courses, based our internationally recognized live trainings, which will allow you to unlock the answers to these questions and more. Our goal at Global NLP Training is always, first and foremost, to create a greater sense of well-being in the lives of our students. We are proud to have created a state of the art, interactive online learning platform where you will explore concepts like how communication works within the brain, how to ask questions that quickly get to the core of a problem, how to use language – both written and spoken – to light up the brain, among many other things. We will also guide you through the process of creating positive interventions to overcome things like grief, anxiety, and limiting beliefs. 
Not only are these courses the most comprehensive NLP trainings offered online, but we also incorporate the latest research and science in positive psychology and emotional intelligence to maximize the impact of your new skillset.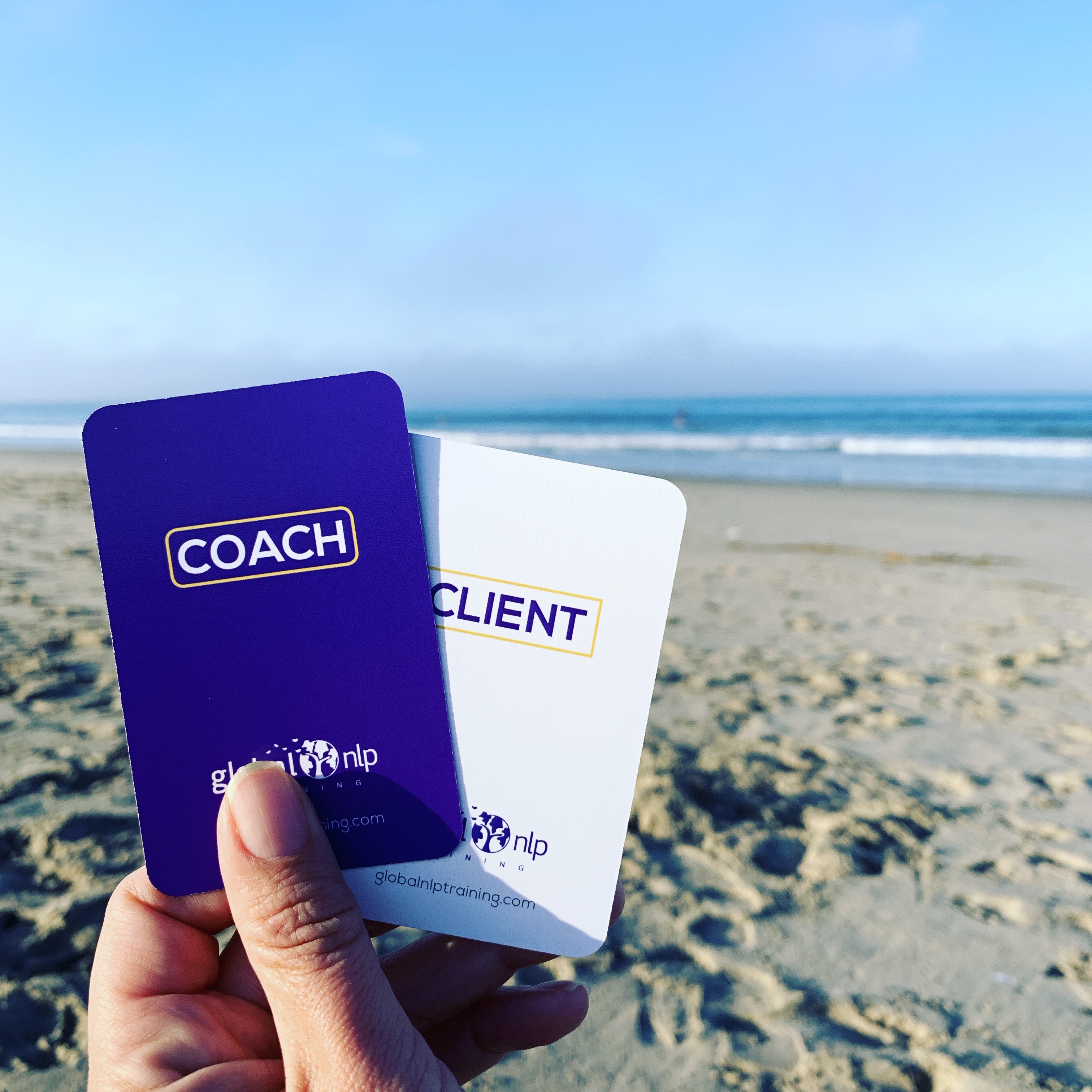 Upskill your Personal & Professional Life
The leading international provider of exclusive small immersion classes now online with on-demand training and development programs.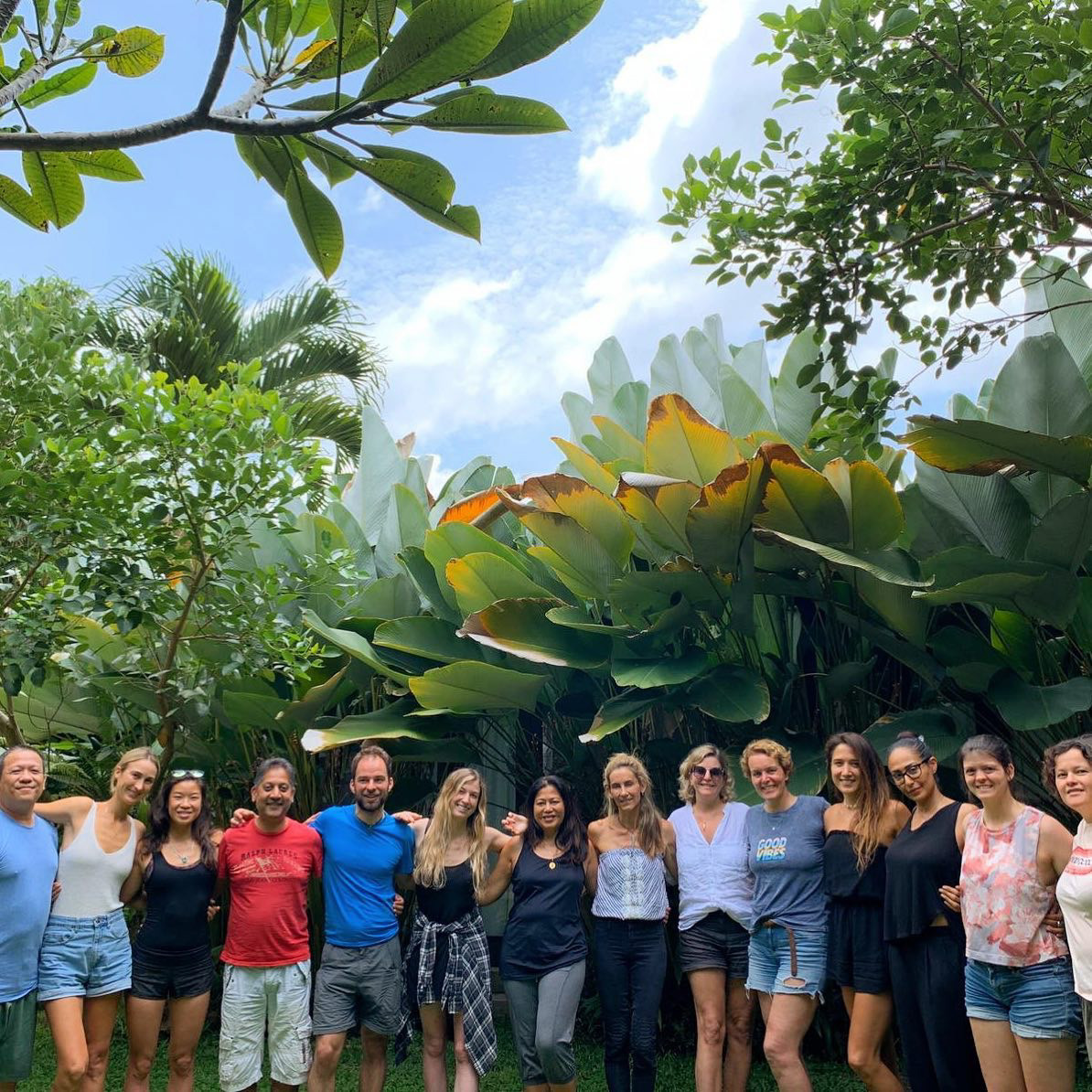 Learn NLP, Coaching & Positive Psychology
Learn the Foundational and Advanced principles of NLP, and NLP based communication. Discover the ins and outs of motivational coaching, mindset coaching, and social & emotional intelligence, as well as life (strategy) coaching. We include the science of positive psychology along the way.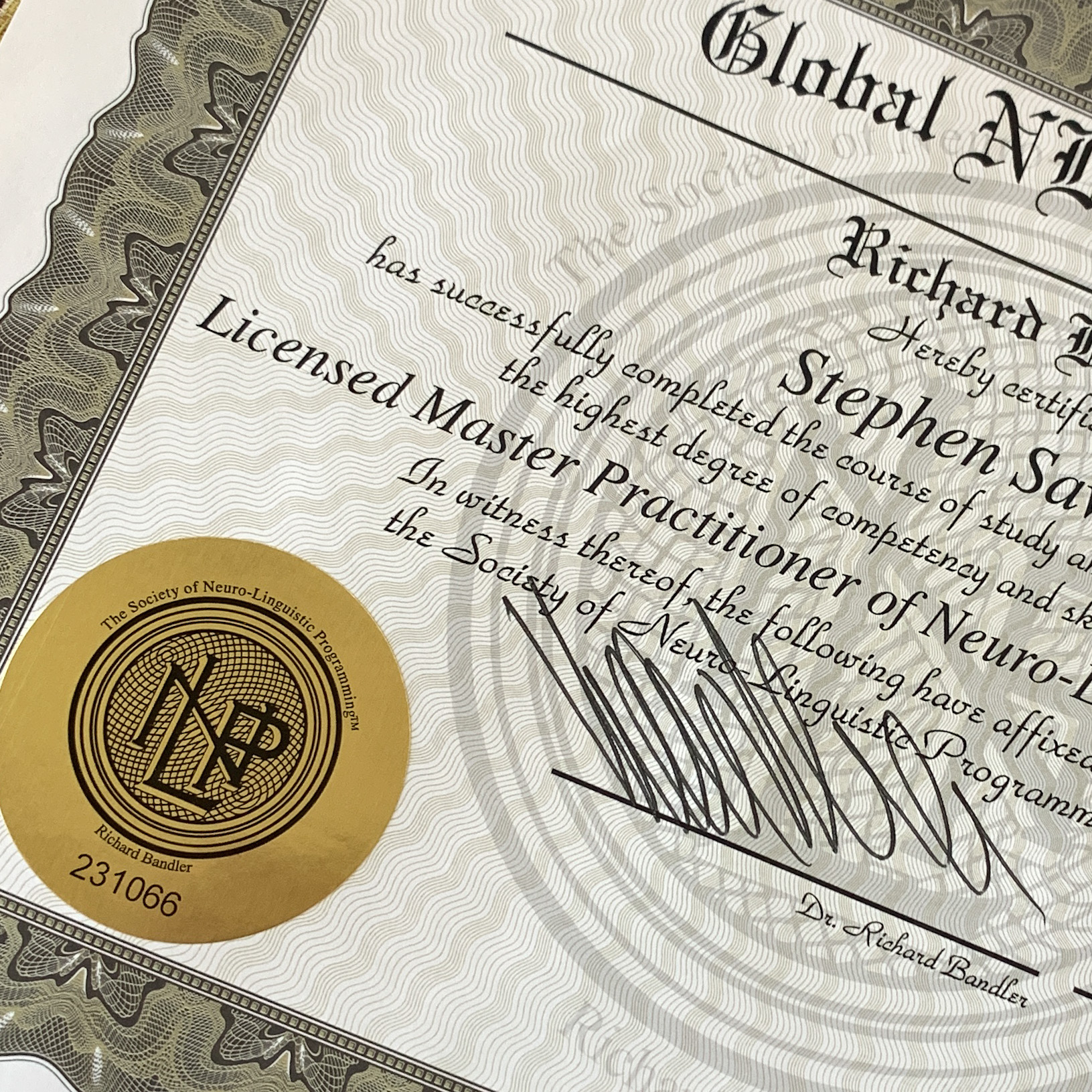 Earn Industry Recognized & Legitimate Credentials
Our certifying bodies and trainers maintain the highest standards in the world through the Society of NLP & INEMLA. Additionally, we are an official vocational school recognised by the EU governmental institutions,.
Quality & Reputation Matter
Since it's inception, Global NLP has strived to be a leader in our field. We are only affiliated with certifying bodies who hold the highest of standards. We are recognized as a vocational school in the EU, which requires us to adhere to standards no other company in our industry are held to. This also allows us to be a tax-exempt organization; a savings that also benefits our students! We believe our commitment to excellence is passed directly on to you. We know this, because our students tell us, and are happy to tell you, too!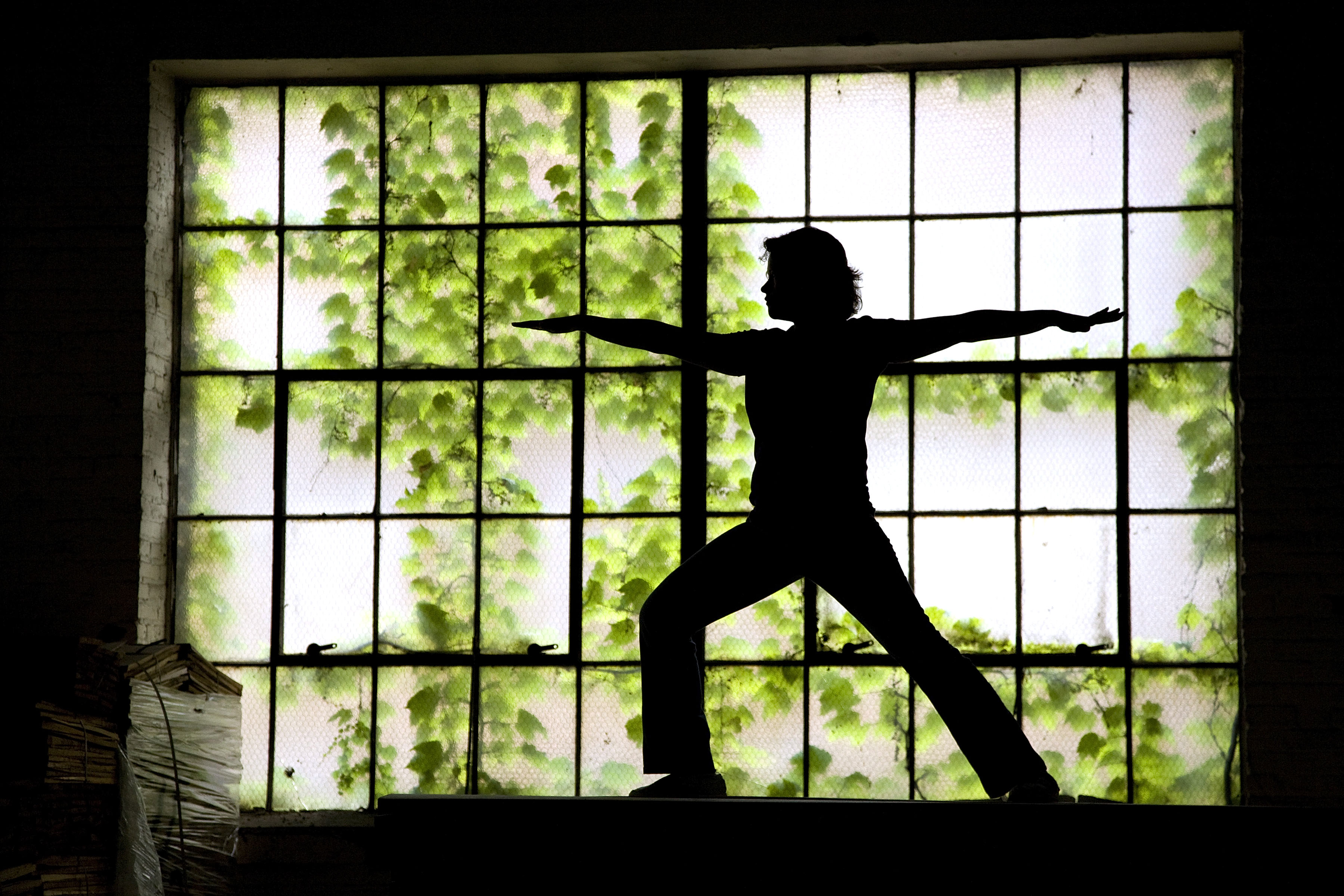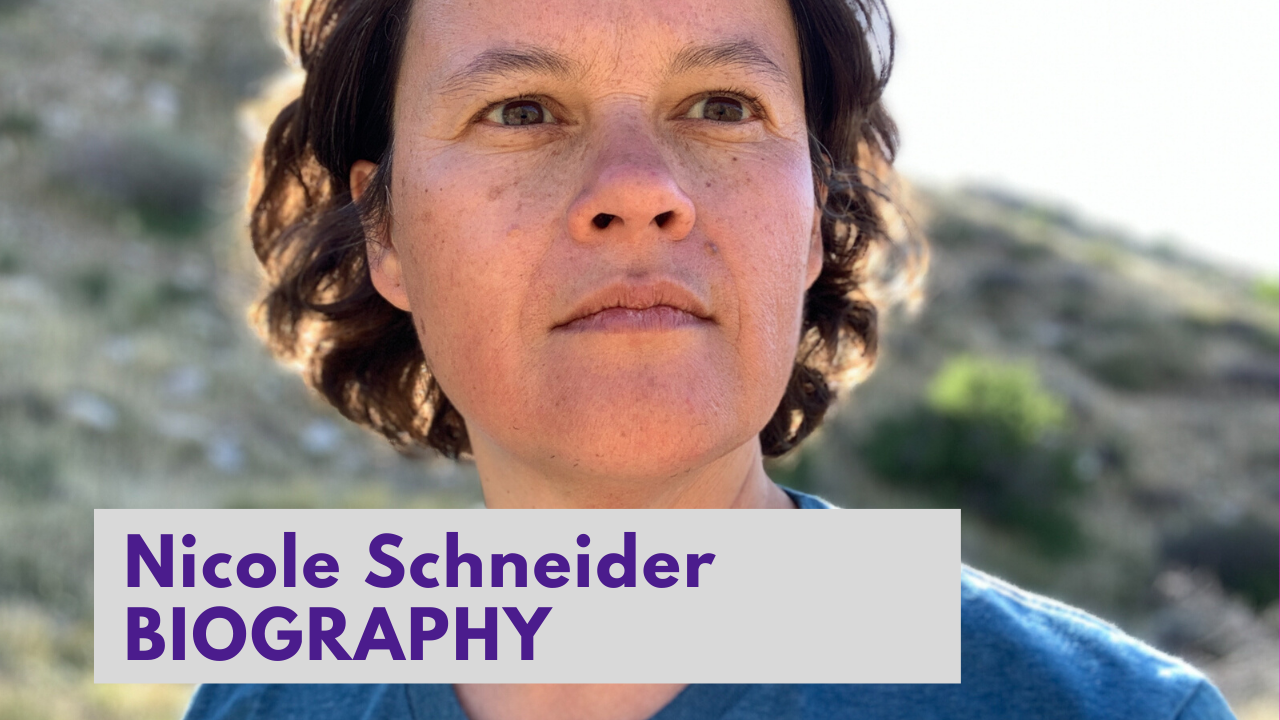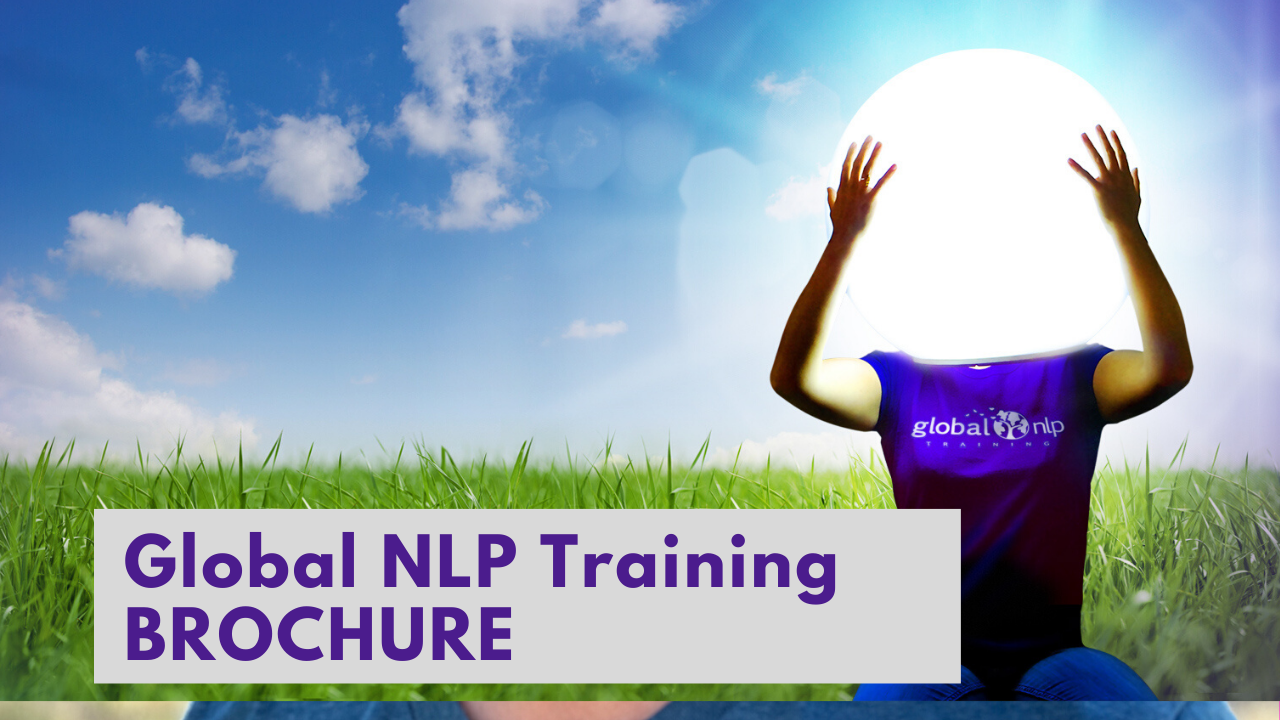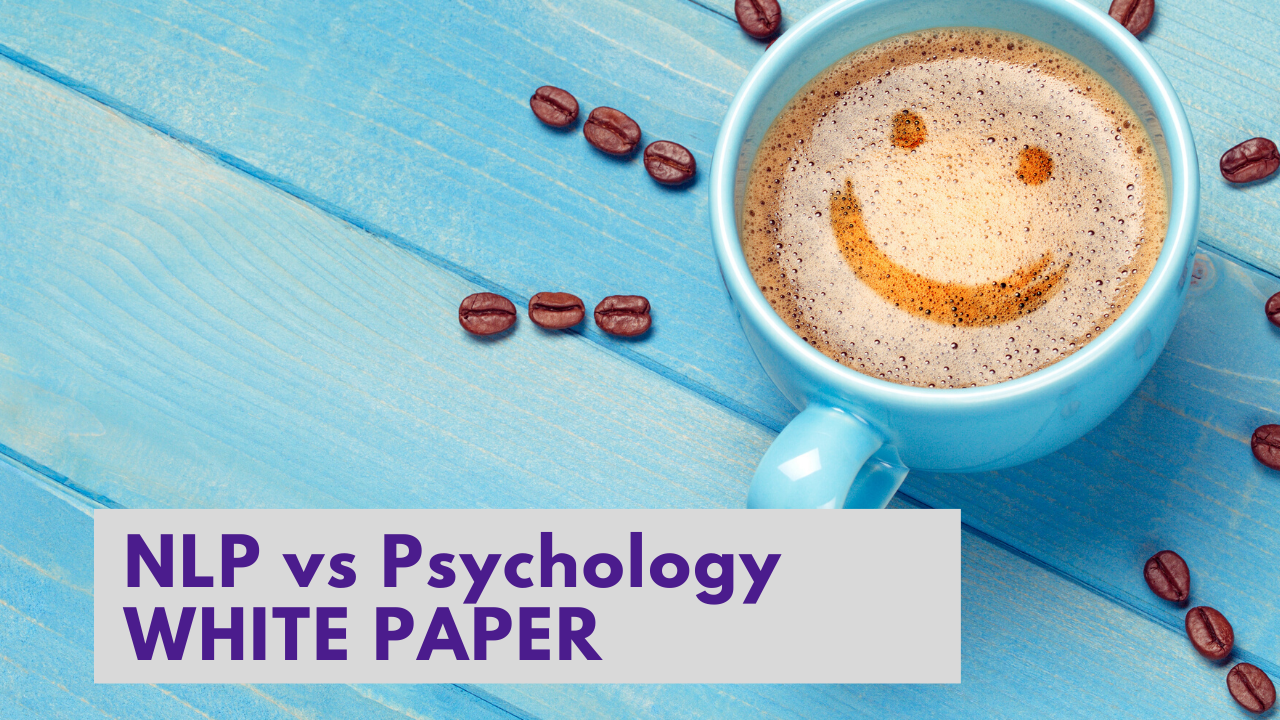 NLP & Positive Psychology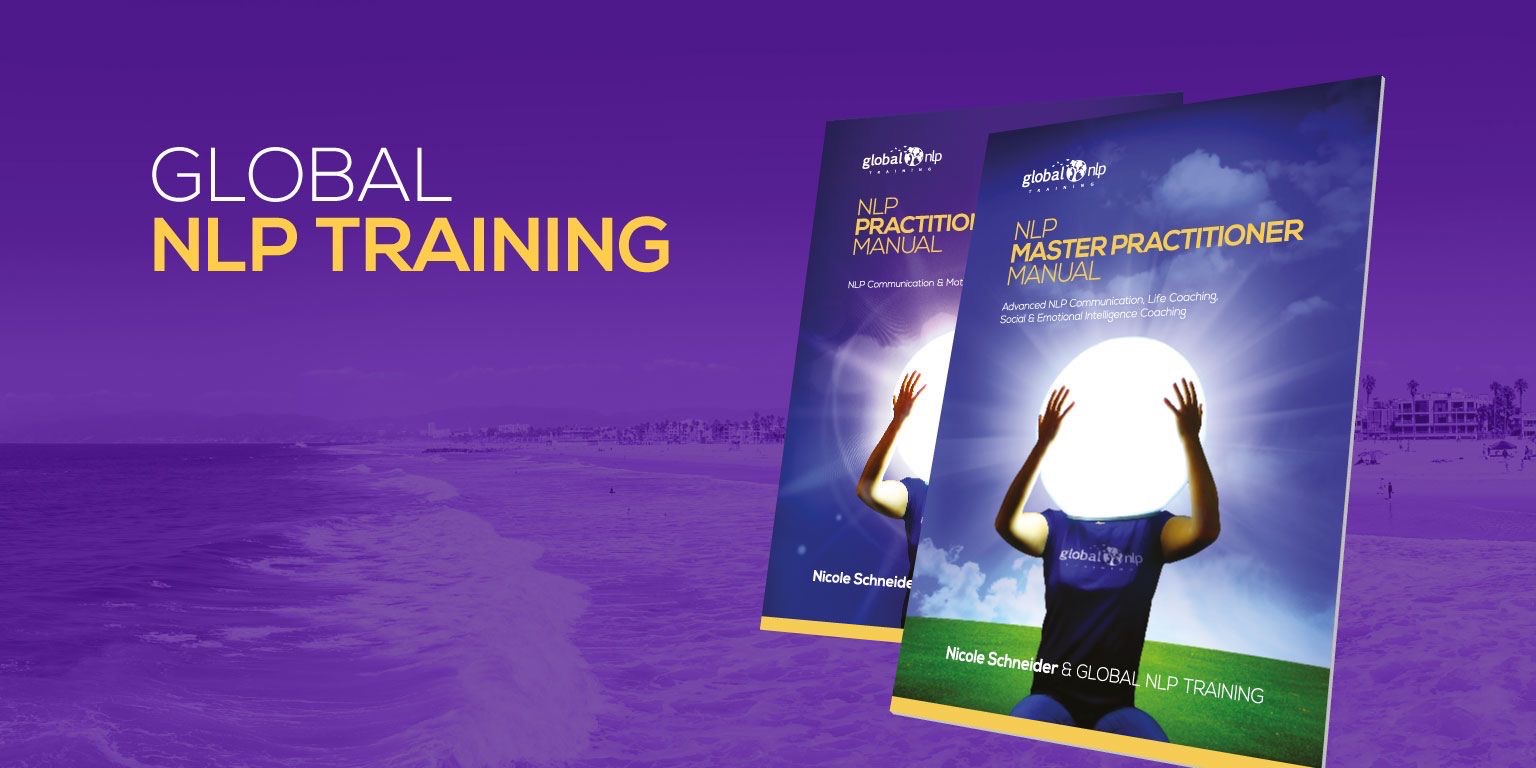 World-Class Online Immersion Training
Register today for our soon to be released May 2020 online, on-demand trainings, where you will have access to our experiential programs. Including videos, exercises, assignments and experiments as well as positive self-guided interventions and demonstrations. Throughout the Spring and Summer we will conduct 8 optional Zoom webinar sessions AND we will be adding several hours of bonus content weekly, featuring our most talented trainers and former students!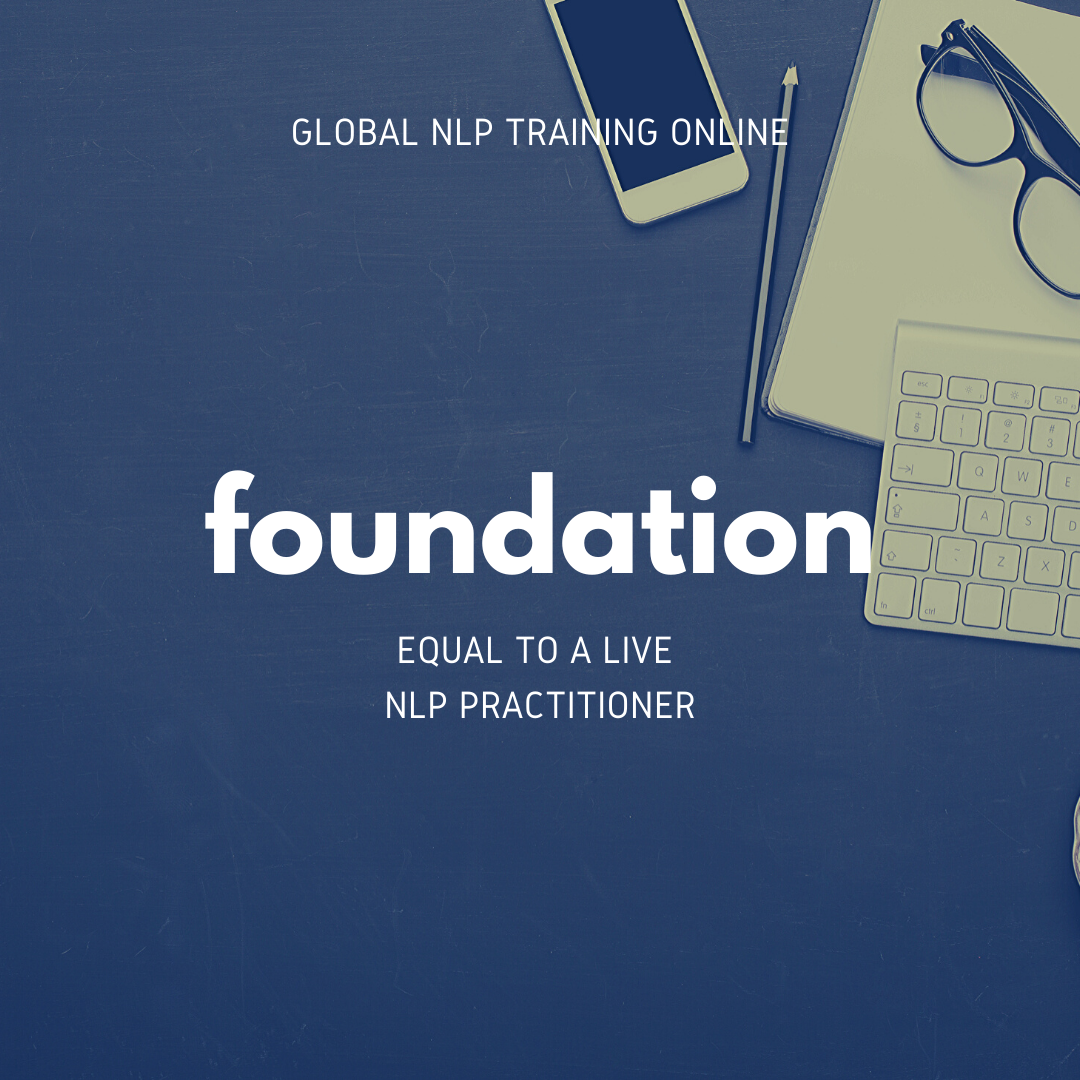 NLP Foundation
No pre-requisites.
Your starting point to learn NLP and mindset based coaching. This is has the same content as our live NLP Practitioner training.
We do offer additional training in positive psychology in all of our online courses.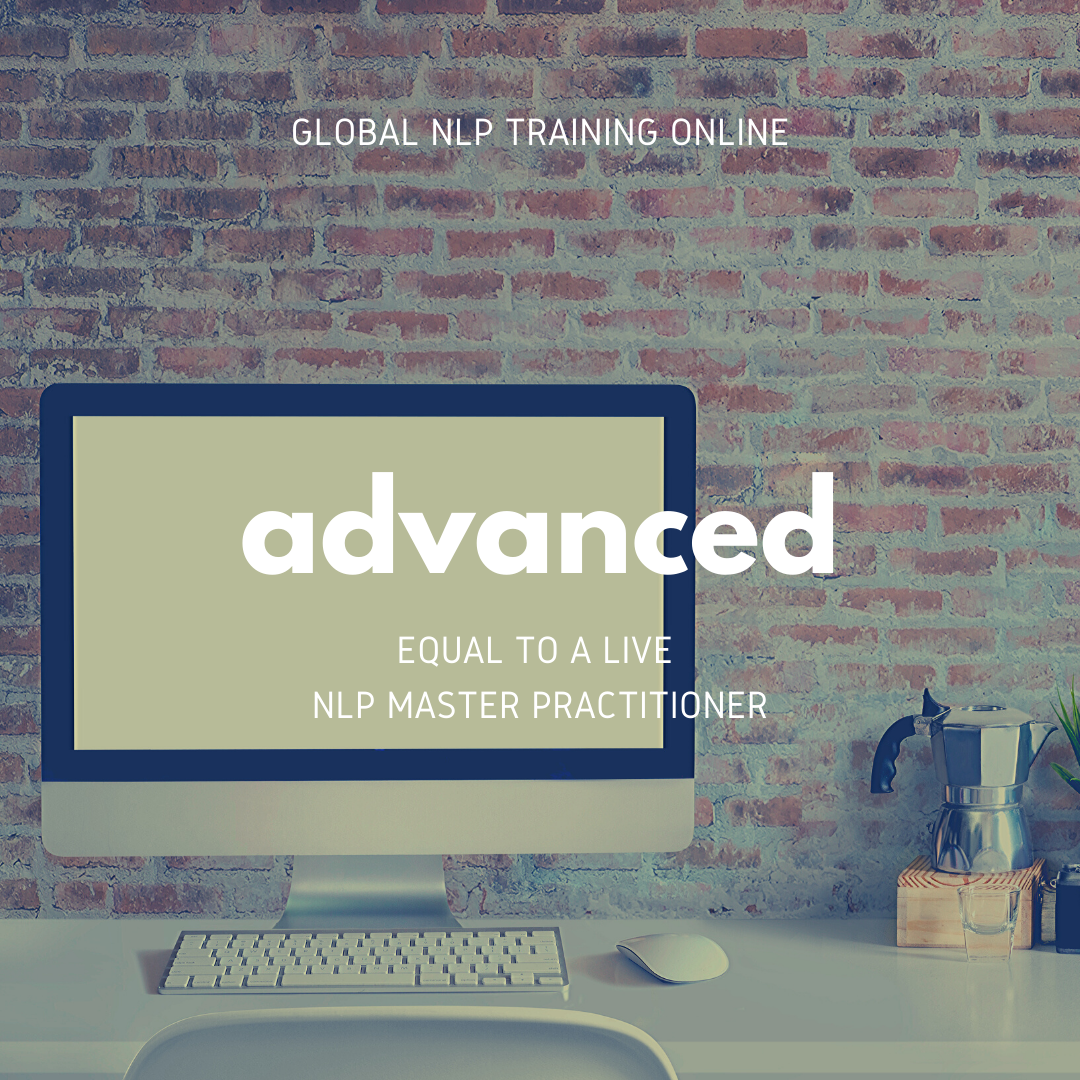 Advanced NLP
Pre-requisite for this class is NLP Foundation and/or NLP Practitioner.
Continue your journey into mastery.
This program has the same content as our live NLP Master Practitioner training.
We do offer additional training in positive psychology in all of our online training courses.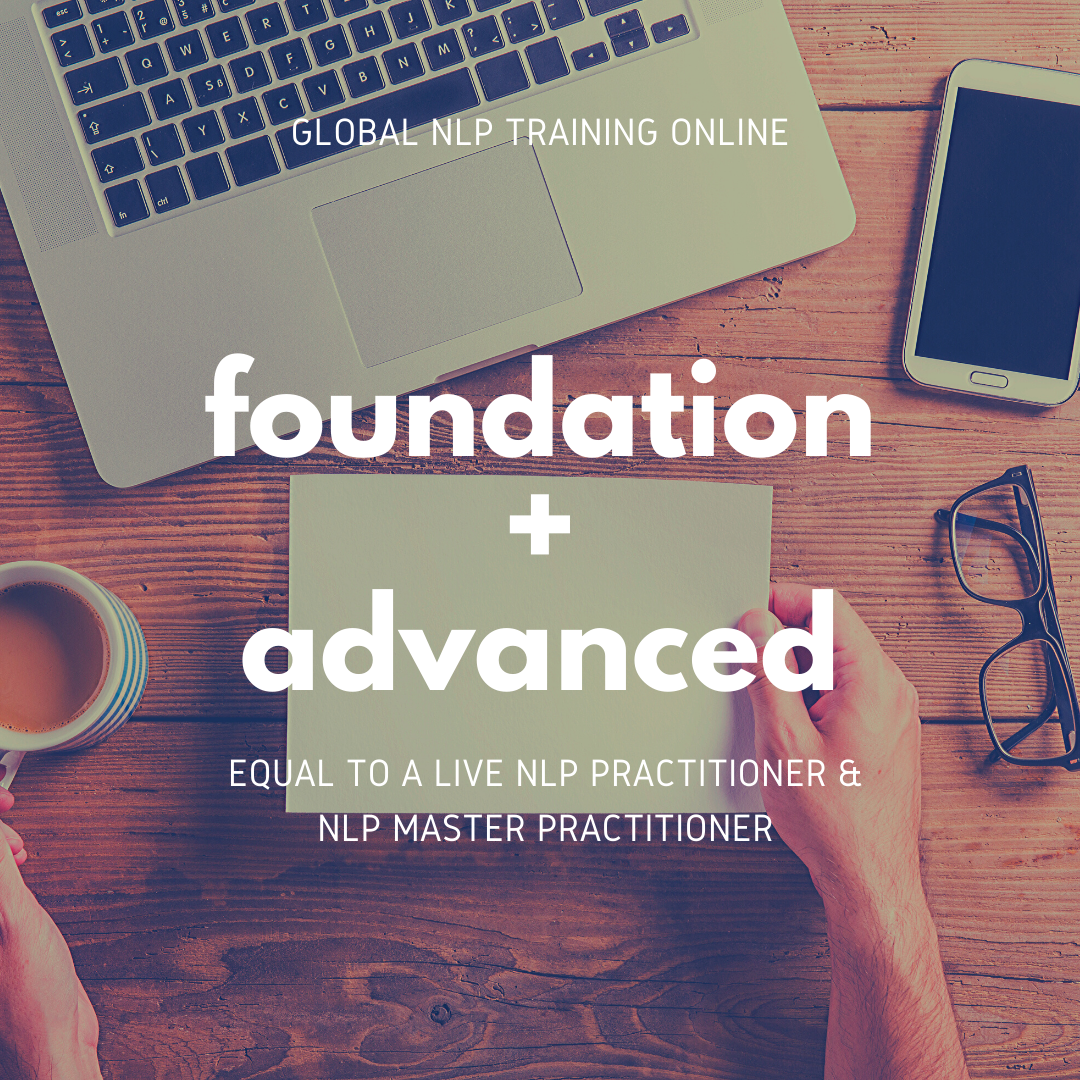 Foundation & Advanced Combination
No pre-requisites.
Go from no previous NLP or mindset based coaching experience at all to achieving Advanced NLP Communication certification and Advanced Mindset & Life Strategy Coaching.
We do offer additional training in positive psychology in all of our online courses.