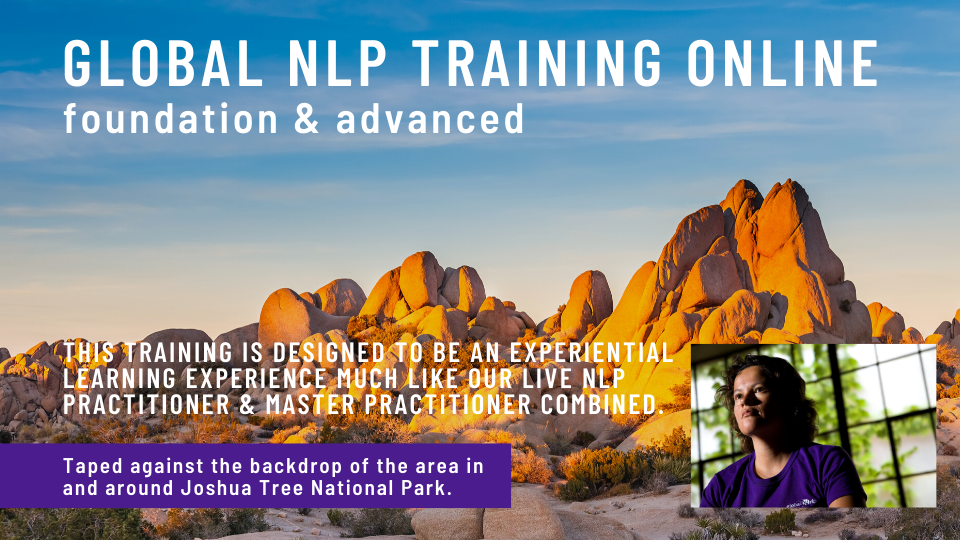 Here is the best way to get in touch with us....
We offer both 1st and 2nd line support here. If needed we can put you in touch with one of the trainers or the owner of the company.
You can pose questions like:
Can you tell me more about the certifications?
Can I get a reduced rate & do you have any free resources?
Can I schedule a phone call with you?
We aim to answer within 14 hours on weekdays.
CAN I WHATSAPP YOU?
Yes! But we only offer basic first line support here. And our response times are a little slower.
A brochure.
Prices.
Whatsapp: +1 310 570 2891 (text message only. )