Online NLP Training: Advanced
This online NLP training was taped in the area of Joshua Tree national park by Nicole Schneider. Nicole is the founder and owner of Global NLP Training, which has an international reputation for offering exclusive small immersion seminars in Neuro-Linguistic Programming and coaching certification.
LEVEL 2: ADVANCED NLP TRAINING & MINDSET COACHING CERTIFICATION
We are unique in our immersion approach to go into deeper change work of root cause issues, designing your own custom patterns, and using NLP based personality profiling (MBTI ©), and Emotional Intelligence (EQi2.)
Pre-requisites: NLP Practitioner or NLP Communication certification.
You will master highly advanced and effective NLP based positive psychology skills.
The reason we opted for an on-demand and self-paced learning system is because it is the best format for online learning. Not only does this allow for experiential exercises, practice, home experiments and self-guided positive interventions, it is scientifically proven and widely understood that live seminars lasting longer than 50 minutes do not offer the best, healthiest, experiential & immersive training experience.
We have an Global NLP Community page where former and current students seek people to connect to and practice with. This is is optional, but does bring the training alive! You will also be able to ask questions to the trainer both on the learning platform, as well as during the optional live zoom sessions.
LEGITIMACY
Legitimacy & reputable quality trainers are hard to find in the world of NLP training online. Legitimate certificates are easy to recognize! They come from either ITANLP or the Society of NLP, and must be signed by one out of two co-creators of NLP. We only offer legitimate certificates.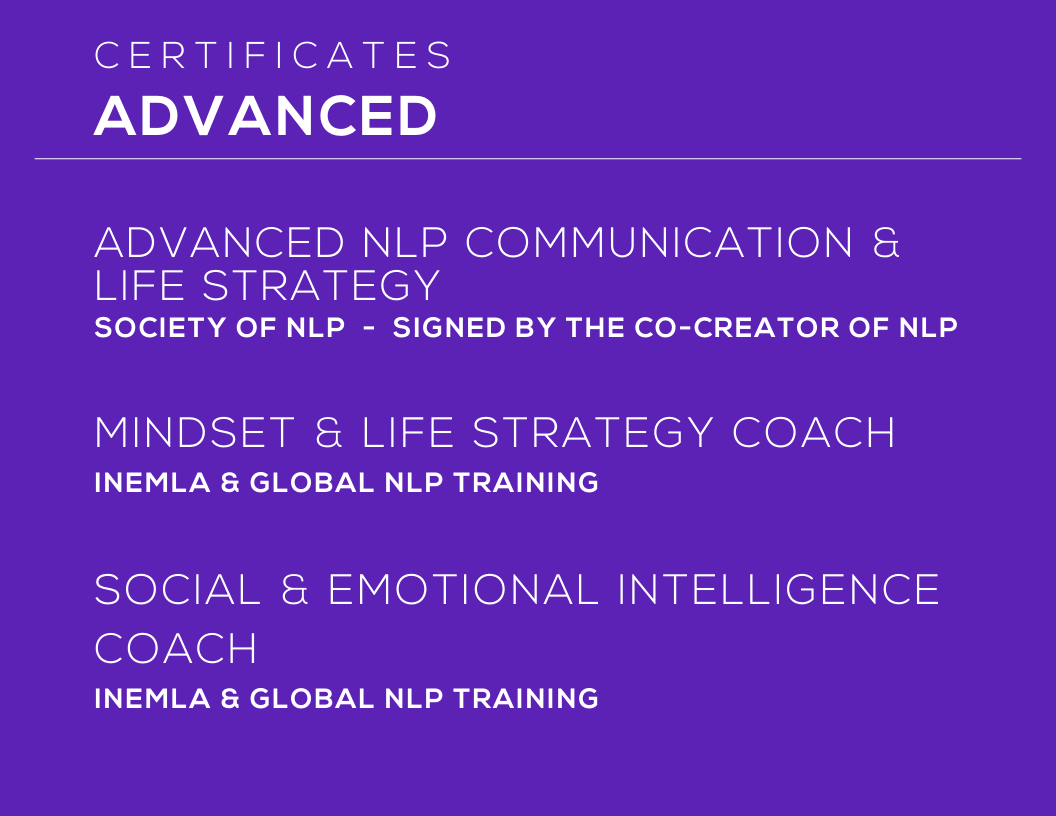 This course contains 100% new information, and builds on top of your already existing skill set learned in NLP Practitioner. In addition, this advanced course teaches you the most powerful NLP techniques to become a highly skilled and effective life coach or apply NLP in any area of your personal and professional world.
WHAT WILL YOU LEARN?
NLP timeline application & coaching
Easily identify the structure behind extraordinary skill, and the ability to teach it to others
Dealing with inner conflict, mediation, and conflict resolution
Discovering and eliminating root cause problems
NLP and coaching techniques for limiting and negative beliefs
Easily identifying what drives people's behaviors and decisions
Day-by-Day Course Description Level 2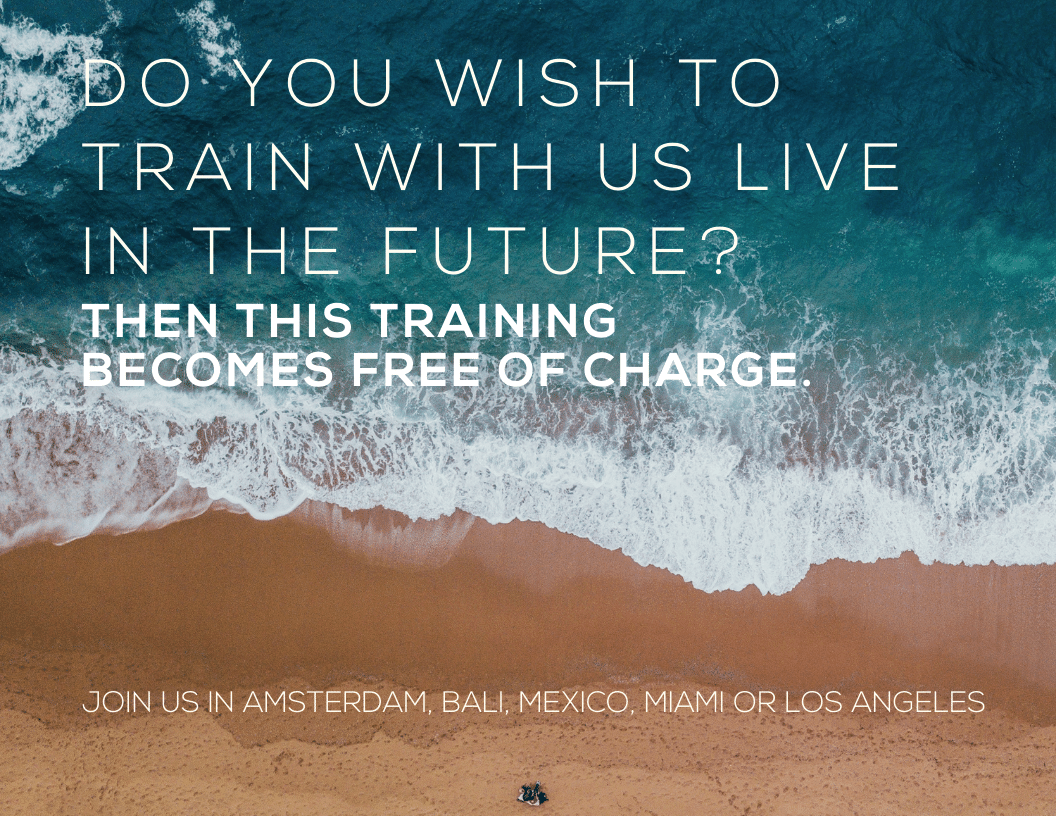 What happens if I take the live training too?
The regular tuition fee of this training will be deducted from your final live training course tuition payment.
We can reduce your amount of class days from 8 or 9 days to with 2.5 days (or with our training company the equivalent of 20 hours.)
WHAT HAPPENS IF I TAKE LEVEL 1 TOO?
If you take Level 1 & 2 combined you will have a significant cost saving of 35%.
This NLP Foundation training is unique:
Includes positive psychology training.
Functions as top quality study resource with an internationally sought after trainer who teaches in exclusive groups only.
Comes with experiential exercises, experiments and positive interventions you have never done in your original training.
Learn more about the NLP Foundation & Advanced bundle >>>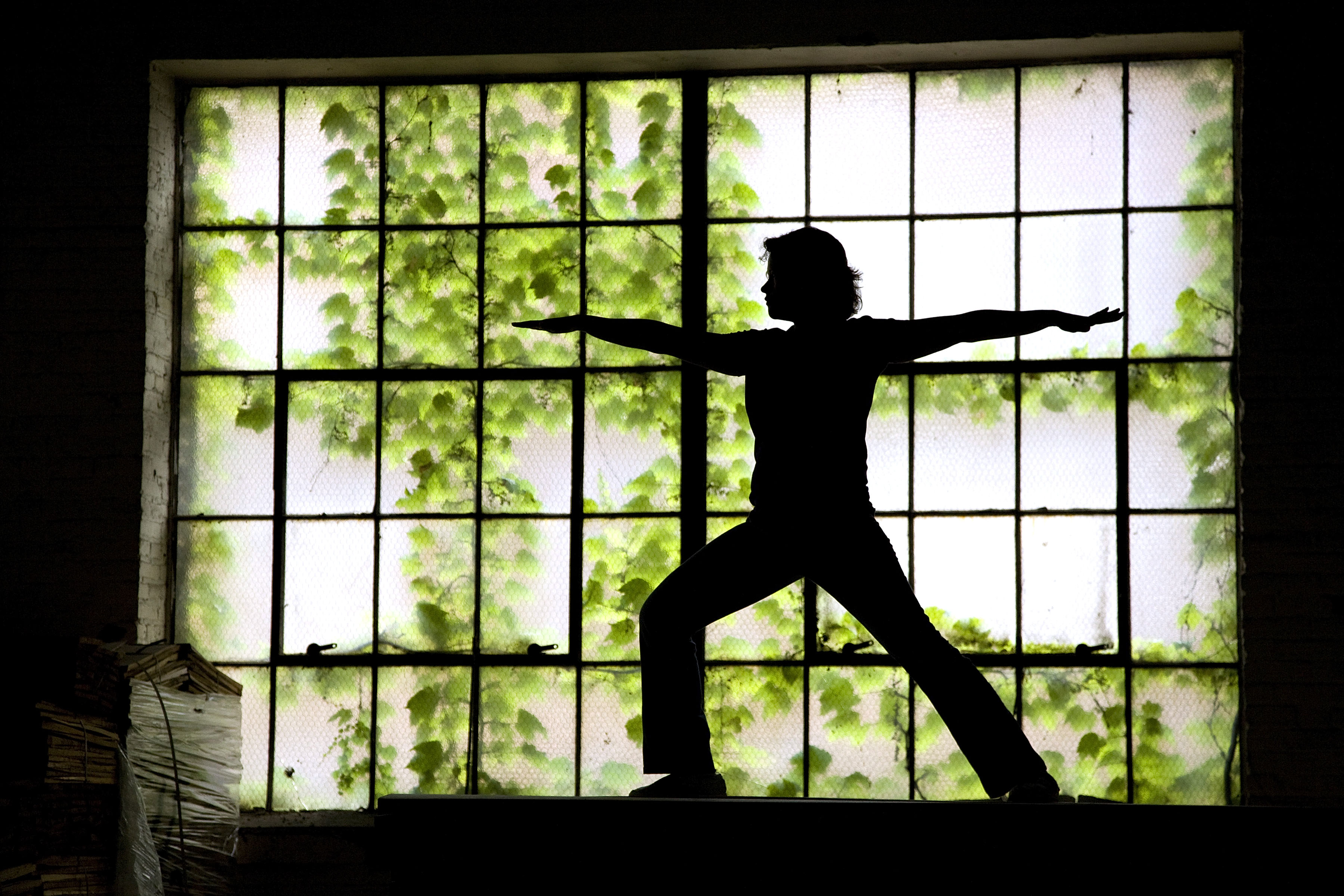 QUALITY AND REPUTATION MATTER
Since its inception, Global NLP has strived to be a leader in our field. We are only affiliated with certifying bodies who hold the highest of standards. We are recognized as a vocational school in the EU, which requires us to adhere to standards no other company in our industry are held to. This also allows us to be a tax-exempt organization; a savings that also benefits our students! We believe our commitment to excellence is passed directly on to you. We know this, because our students tell us, and are happy to tell you, too!