Online NLP Training - Made with Love in Joshua Tree
This online NLP training is taught by Nicole Schneider, one of the leading international NLP trainers in the world, you will explore:
LEVEL 1: THE FOUNDATION
Basic interventions, techniques, and language patterns of NLP - typically taught in our live NLP Practitioner & Motivational Coach training.
Pre-requisites: None
You will be trained in the core skills of NLP and NLP-based Motivational Coaching. This includes many tools & techniques that can be used for your own personal change or development in any professional field where effective communication, understanding how the brain processes information, coaching and motivational leadership are essential.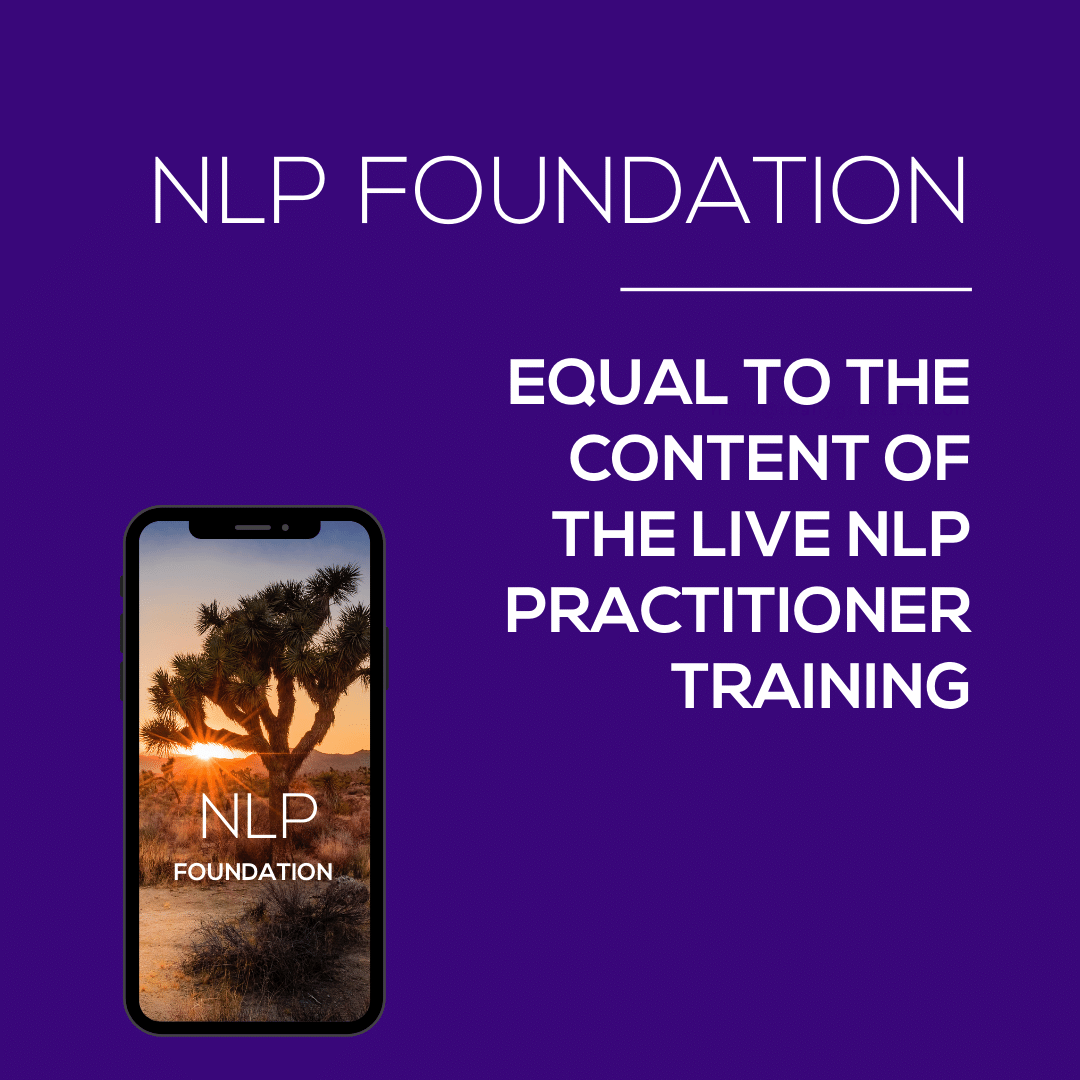 NLP and positive psychology based mindset tools can be applied in all areas of our lives. When taught and learned experientially, (such as in this training) it allows for a change in our neurology; which means that your brain actually changes for the positive when you make a daily effort to apply the newly learned skills.
In this online NLP Training you can study any time and any place you wish. There is an optional community of students and former students looking for people to connect to and practice with.
This program can be taken as a stand-alone training, or as a first step towards taking the advanced class. In addition, this not a live training put online. It was specifically re-designed to be an online training, to increase the quality of learning and make it much more enjoyable.
LEGITIMACY
Legitimacy & reputable quality trainers are hard to find in the world of NLP training online. Legitimate certificates are easy to recognize! They come from either ITANLP or the Society of NLP, and must be signed by one out of two co-creators of NLP. We only offer legitimate certificates.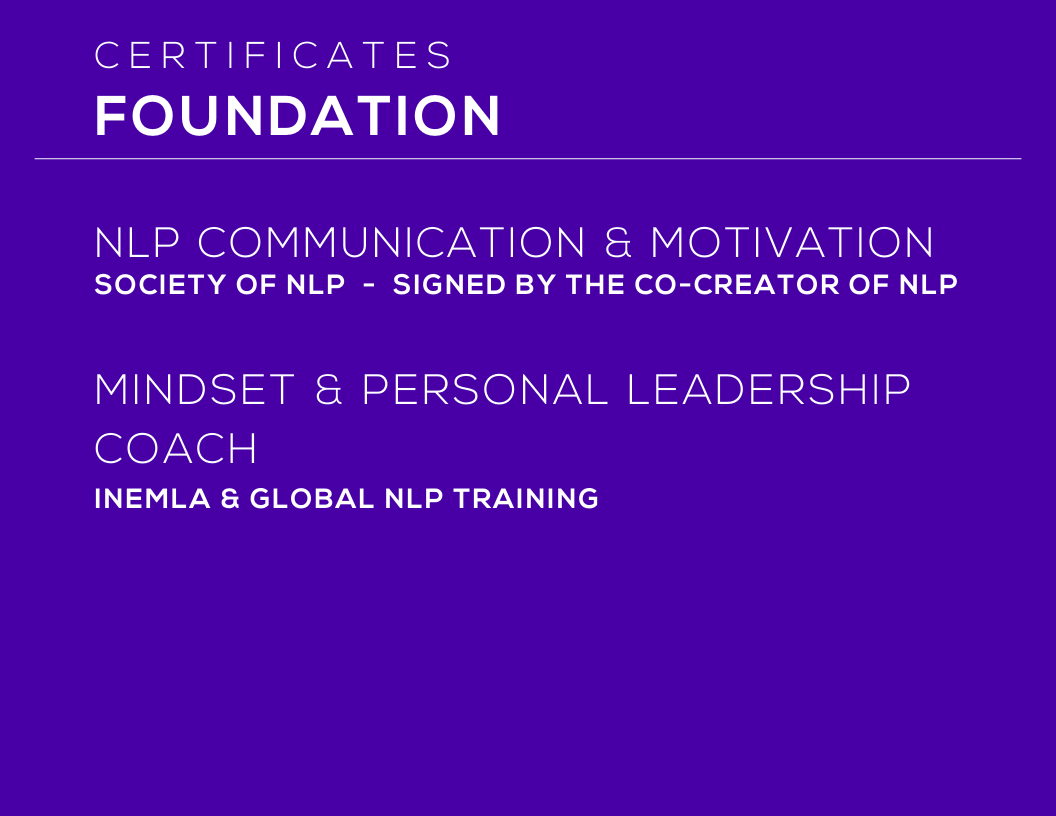 Prerequisites: None
Learn fundamental techniques of NLP as determined by the co-creators of NLP as well as the core competencies of coaching using NLP as a methodology. Focus will be placed on using NLP for enhancing communication, management of thinking and emotions, resolving fear & confidence based limitations, strategies for success, NLP based positive psychology techniques, and motivational leadership. It offers the perfect foundation to become a certified life coach, emotional intelligence coach or NLP Master Practitioner.
WHAT WILL YOU LEARN?
All the skills of an NLP Practitioner.
Become a highly skilled and powerful communicator
Become highly skilled at reading body language, verbal, and non-verbal communication
Increase your sensory awareness
Master your mind and emotional states
Remove unnecessary fears and phobias
Empower and motivate yourself and others
These are descriptions of the live training with the same content: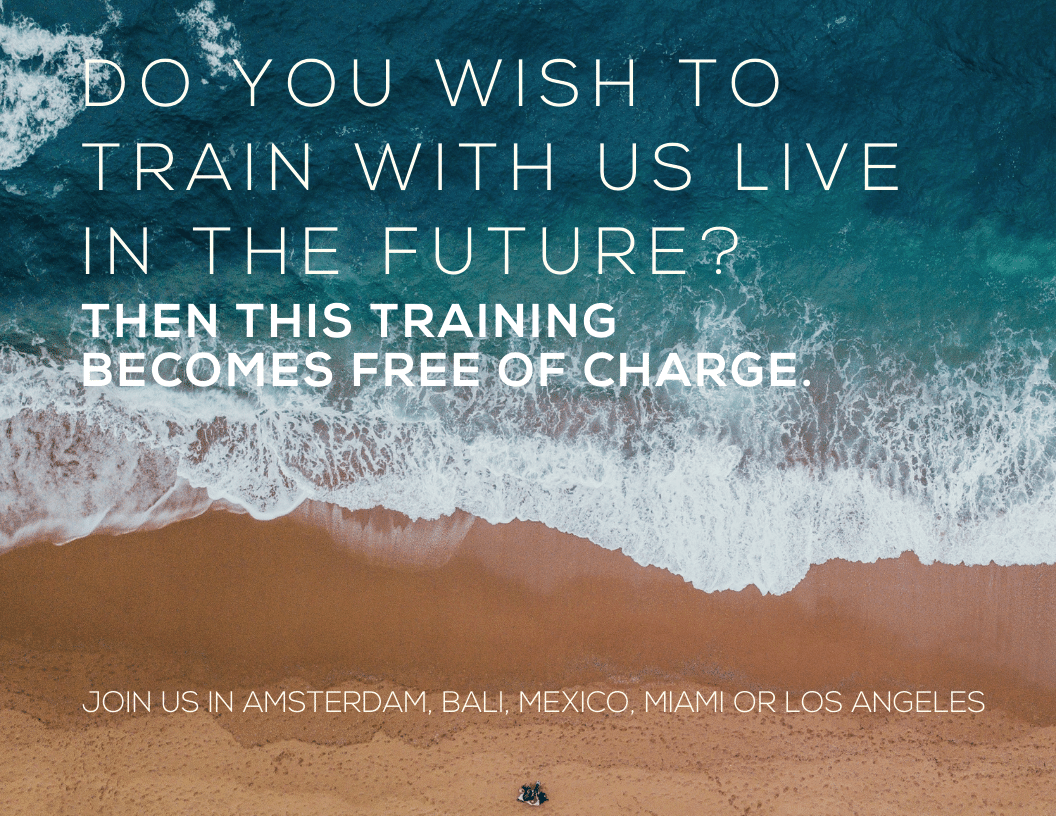 WHAT HAPPENS IF I TAKE THE LIVE TRAINING TOO?
The regular tuition fee of this training will be deducted from your final live training course tuition payment.
We can reduce your amount of class days from 7 days to 5 (or 18 hours less.)
BUNDLED PRODUCT?
There is a 35% cost saving available if the Foundation & Advanced courses are purchased together. This makes it possible from having no NLP skills at all, to the full NLP Master Practitioner skillset.
WHAT CERTIFICATES CAN I EARN IN THE ADVANCED CLASS?
Advanced NLP Communication & Life Strategy Certification (Society of NLP)
Mindset Coach & Life Strategy Coach
Social & Emotional Intelligence Coach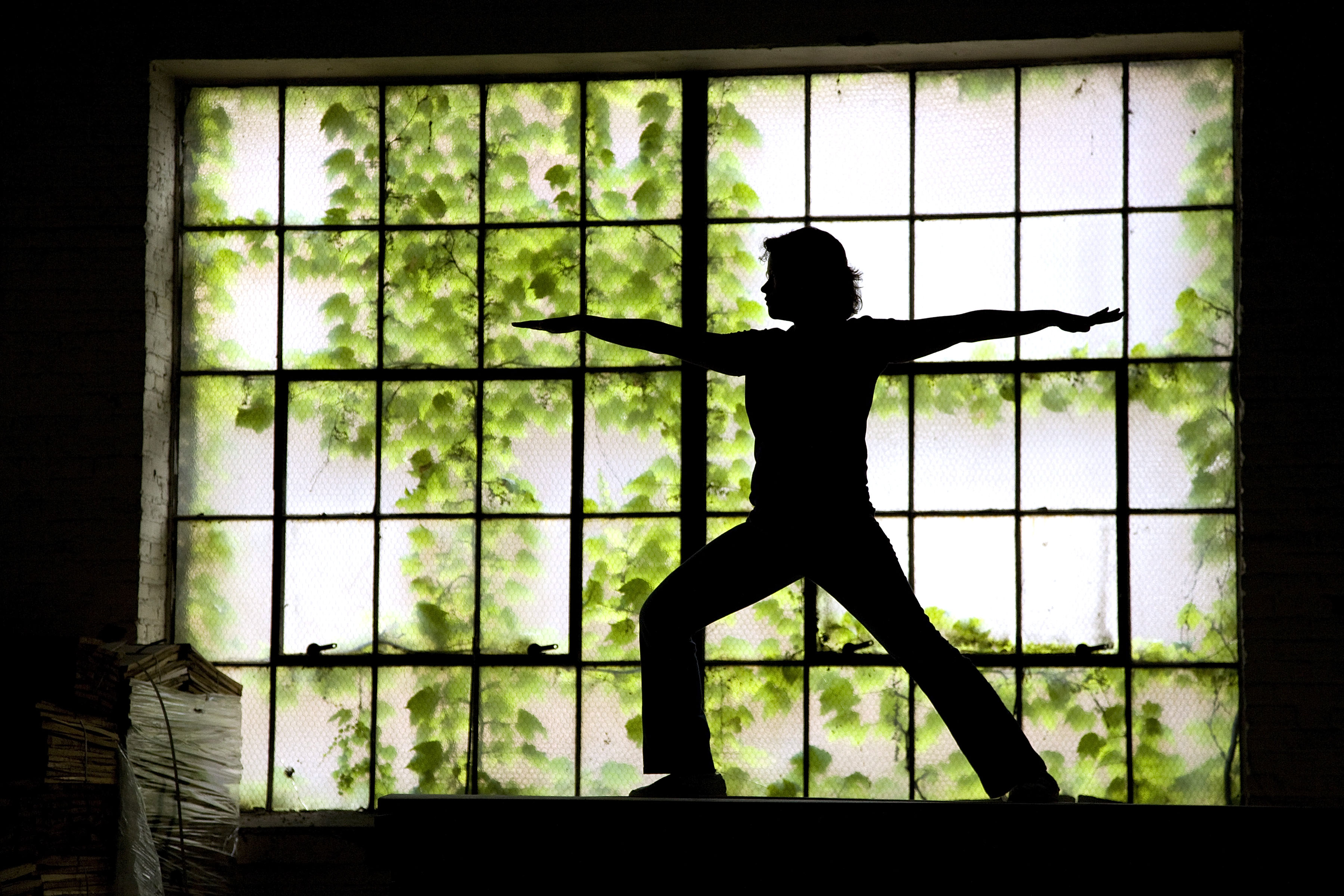 WHEN CAN I START? AND HOW DOES IT WORK?
We opted for an on-demand and self-paced learning system because it is the best format for online learning. Not only does it allow for experiential exercises, practice, home experiments and self-guided positive interventions, it has been scientifically proven and understood that live seminars longer than 50 minutes in length do not offer the best, healthiest, experiential & immersive training experience. As a company, we want our certificates to have value and offer the most optimized learning experience. You will be able to ask questions on our learning platform or during the optional live zoom sessions we organize every season.